So some of my new fondant tools came in last night and I couldn't resist playing with them. The tools are for the baby button cake for the photographer's daughter. I know that cake isn't supposed to be ready for two and a half more weeks, but I just couldn't help myself.
I had some fondant in the fridge, so I pulled out a chunk and microwaved it. Here's a few tips on mircowaving fondant:
1.) Heat only like 5-10 seconds at a time or else you will get burned, crusty bits of sugar.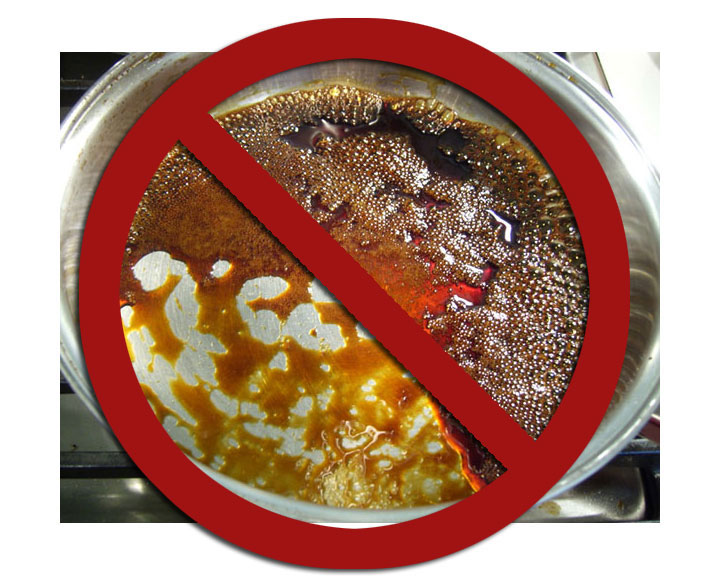 2.) When you DO burn the fondant like I did last night, don't think that you can mix the slightly burned bits back in. You will be digging rock candy out of your fondant pieces for the next thirty minutes.
3.) Remember that microwaves cook the center of your food outwards. So even if the outer part of your fondant is still cool, the inner part is probably molten. Work the fondant a little in your hands before zapping it further. The heat of your hands plus the lava middle with disperse throughout the chilly parts, most likely making your fondant ready to handle.
4.) If you heat the fondant too much, it will be too sticky to use right away and will have to cool down either in the fridge or at room temperature (if you are that patient). So, again, work in 5 second heating increments until you get your desired consistency.
I pulled out some
Wilton rolled fondant
and used
gel food coloring
to make three different colors of fondant. Then I went to making tons of little buttons in each of the colors. I also practiced making some rick-rack ribbon, but it did not turn out as pretty. Therefore, you only get see the pretty buttons today. I have a little too much powdered sugar on these, I hope I can dust it off with a small paintbrush instead of starting over. I'm sure it will look adorable!
Cute enough to eat. Wait! You can!